Press Release:
New collaboration provides new opportunities for families in our Ways to Work program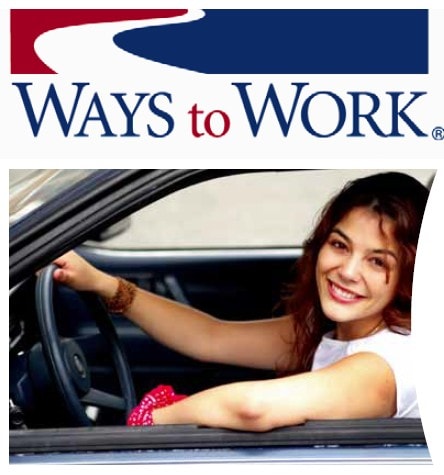 Lynchburg, VA - Presbyterian Homes & Family Services and the Family Alliance is excited to announce a new collaboration with
Lynchburg Nissan
and
Lynchburg Mazda
of Mabry Auto Group. Because of their generosity, our Ways to Work program will be able to provide reliable transportation to several working families this year.
For more than 16 years, Mabry Auto Group has been serving the community by providing transportation solutions to the area and has always felt a calling to give back. The Ways to Work program aligns perfectly with their charitable goals. Ways to Work is a unique economic empowerment program that offers low-interest loans to working families to purchase or repair a vehicle. These loans are designed to help families find financial stability, increase self-sufficiency and advance their career opportunities.
"We are thankful to have found a suitable partner to help us attain our goal of assisting families in need with transportation they could otherwise not afford," said Chris Mabry, President of Mabry Auto Group. "Partnering with PHFS and the Family Alliance and their Ways to Work program has been a dream come true for me and our entire organization."
2014 holds many opportunities for the families we serve, thanks to our loyal partners like Mabry Auto Group. Stay tuned for more details on this exciting collaboration and what's in store this year.
Presbyterian Homes & Family Services and the Family Alliance seeks to strengthen individuals and families through care, counseling and education. Our programs focus on Early Childhood Education, Economic Empowerment, Mental Health Services, Residential Care and Safe and Healthy Living. Each year, we assist families in overcoming challenges, making responsible choices and improving their quality of life. The impact of Presbyterian Homes & Family Services and the Family Alliance wouldn't be possible without generous support from individuals, churches, foundations and corporations.