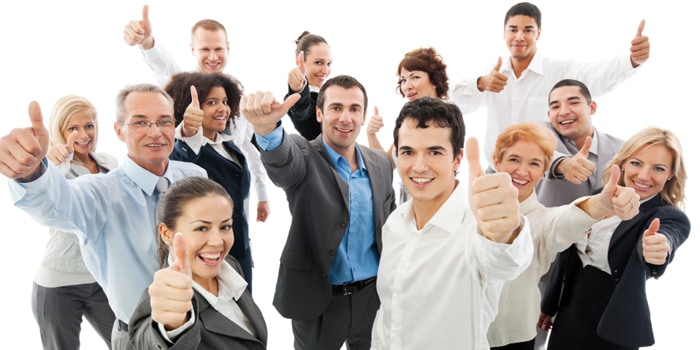 Of course it's a job. You exchange your time and knowledge for pay. And if the pay is good enough, you'll stay, right? Most would. But does your current job also offer…
Great pay?

A real work/life balance?

Opportunity for personal growth?

Co-workers who always have your back?

Co-workers and a boss who become a part of your family?

A boss who has an interest in your life & you can trust?

Medical insurance?

Vacation time?

Top-of-the-line training?

Job security?
If your current job offers the above, by all means, stay there! That's a wonderful place to work. If you're thinking you want more, read on. You'll like what you read. This has played out with the expansion to 7 used car outlets (Automattox, 1st Choice Motors, Auto Connection, Freedom Motors, Majestic auto Sales, Lynchburg Nissan Clearance Center, Waterlick Automotive), a powersports dealership (Lynchburg Polaris), and major franchise dealerships (Lynchburg Nissan and Lynchburg Mazda). Our company prefers to promote from within and it shows with over 90% of our management team coming from within the organization as we grow.
It's not just about the customer. It's about you.
Mabry Auto Group understands the culture of a company is driven by the employees. Their happiness is what makes the operations of the company work. Their happiness is what makes customers come back. So it only makes sense the leadership at Mabry Auto Group hires for long-term employment. It's worth the time it takes to find the right people because those people become family.
Be a part of something bigger than yourself.
As a team, everyone at Mabry Auto Group works hard to reap the rewards they sow. But it doesn't end there. We invest in training and making sure our team is well equipped for success.